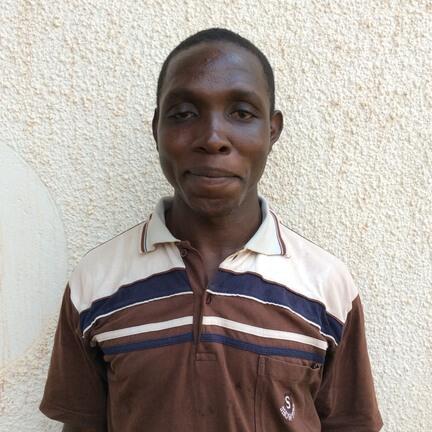 Sponsorship for Derrick Ayiko kbd 323
569 kr.
Item number: Sponsorship - Derrick Ayiko 323
Derrick 20yrs, is a very humble boy and intelligent at school. He completed his S.6 and scored good grades in science subjects (Biology, Chemistry and Mathematics). He would like to continue with his studies in order to achieve his dream of becoming a Laboratory Technician. He is a very hardworking young man, creative and loves reading books.