De sidste to dage har jeg opholdt mig på kontoret ved Uganda Child Care, hvor jeg har fulgt socialarbejderne, Muliira og Walter, i deres arbejde.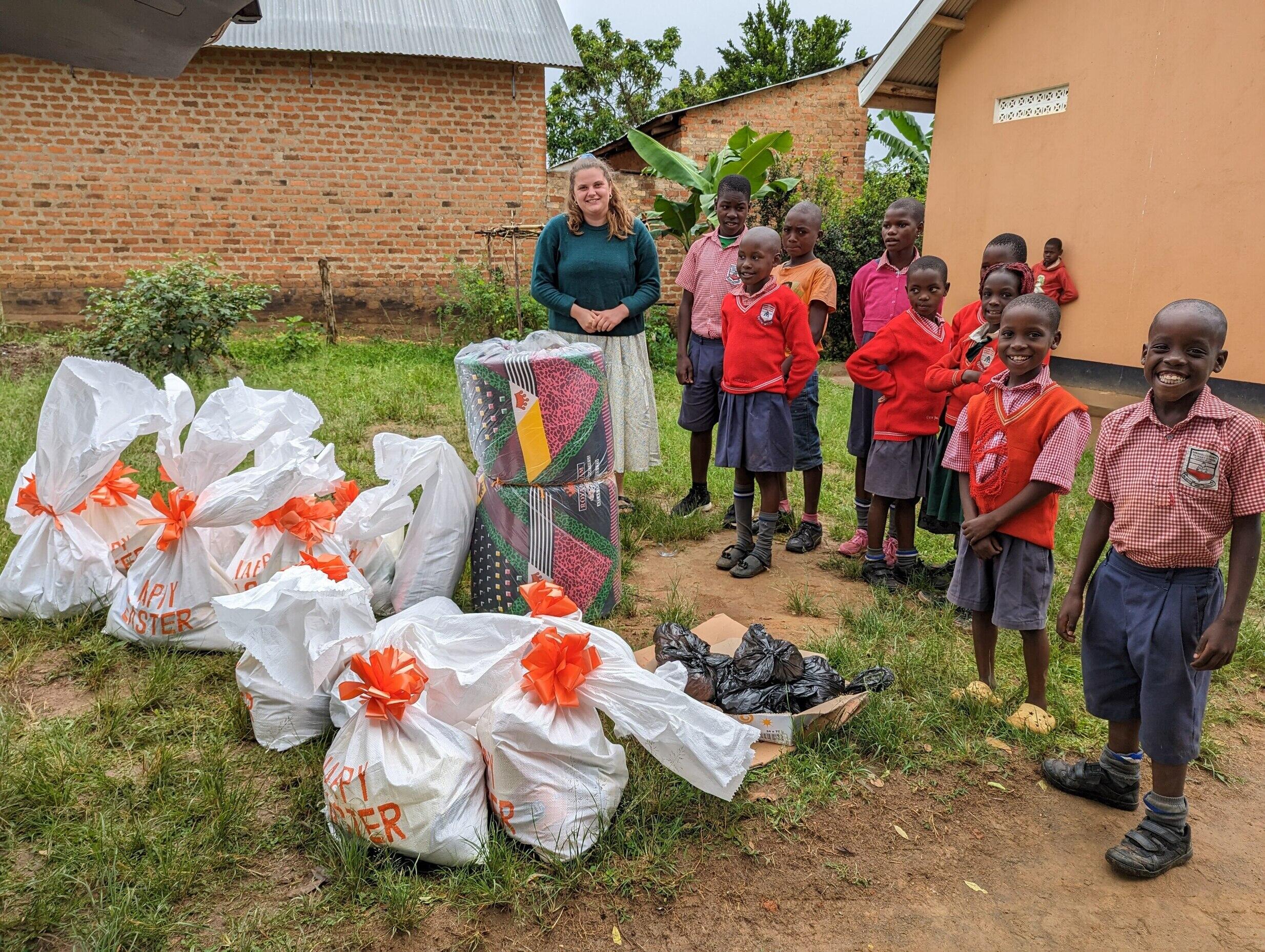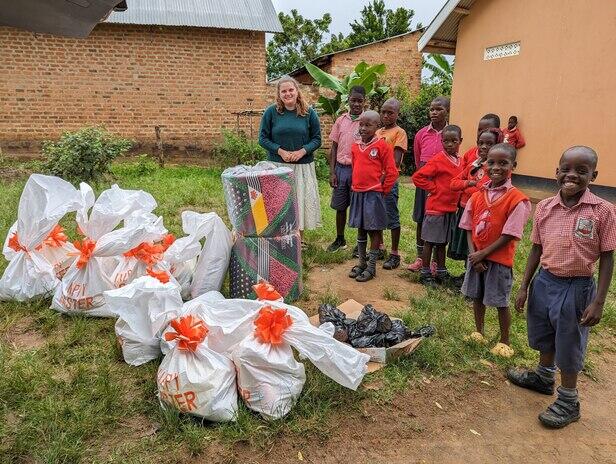 Vi har været ude og besøge flere af skolerne, hvor der blev uddelt påskesække og sponsorgaver - et kæmpe hit.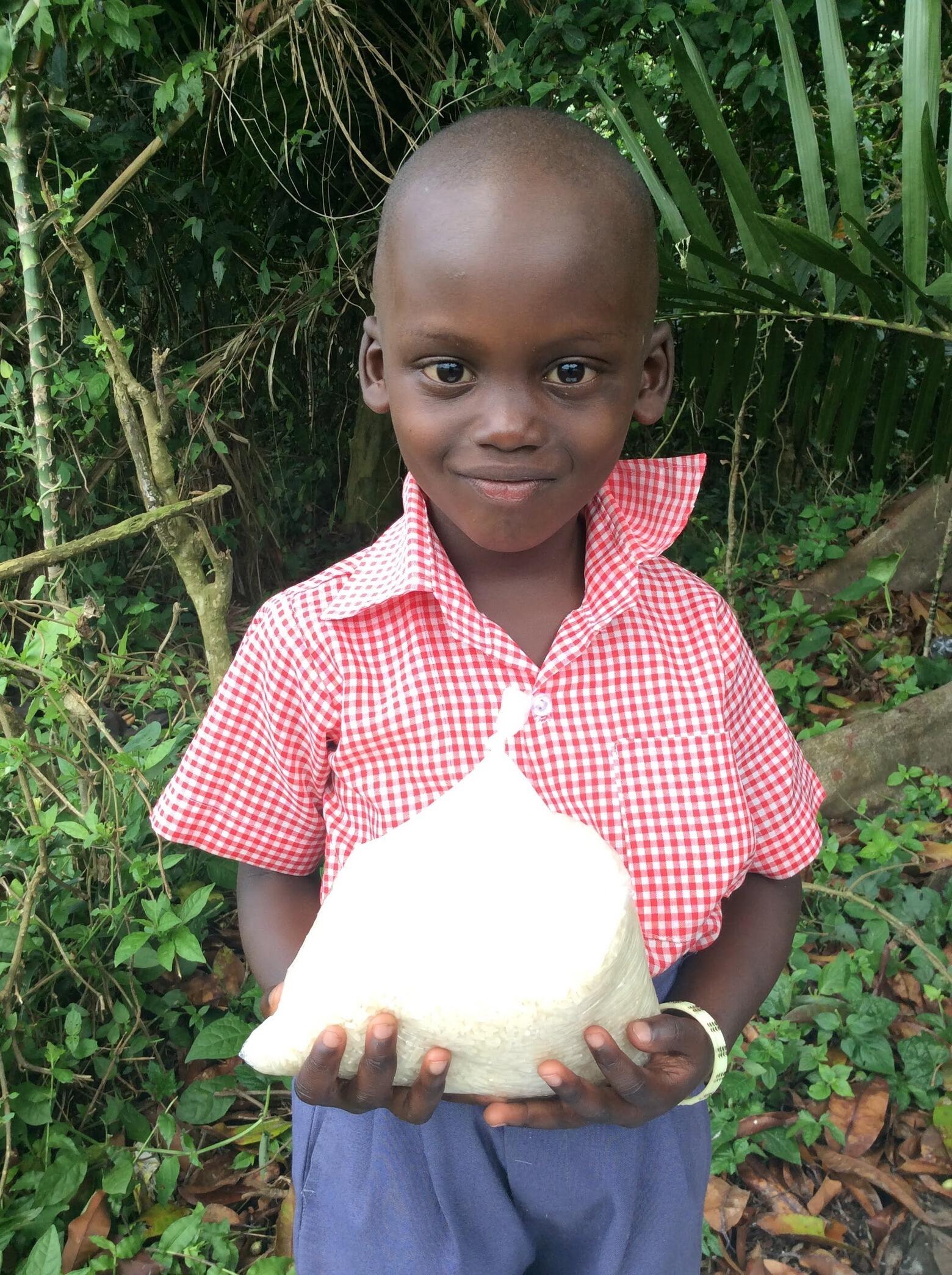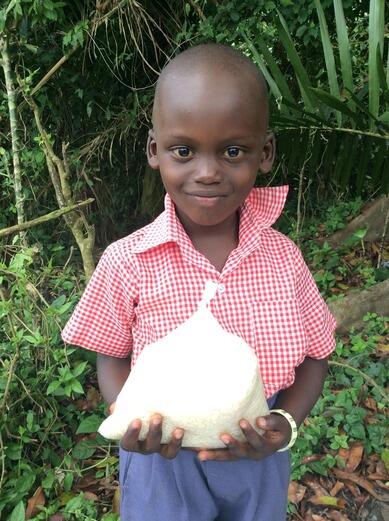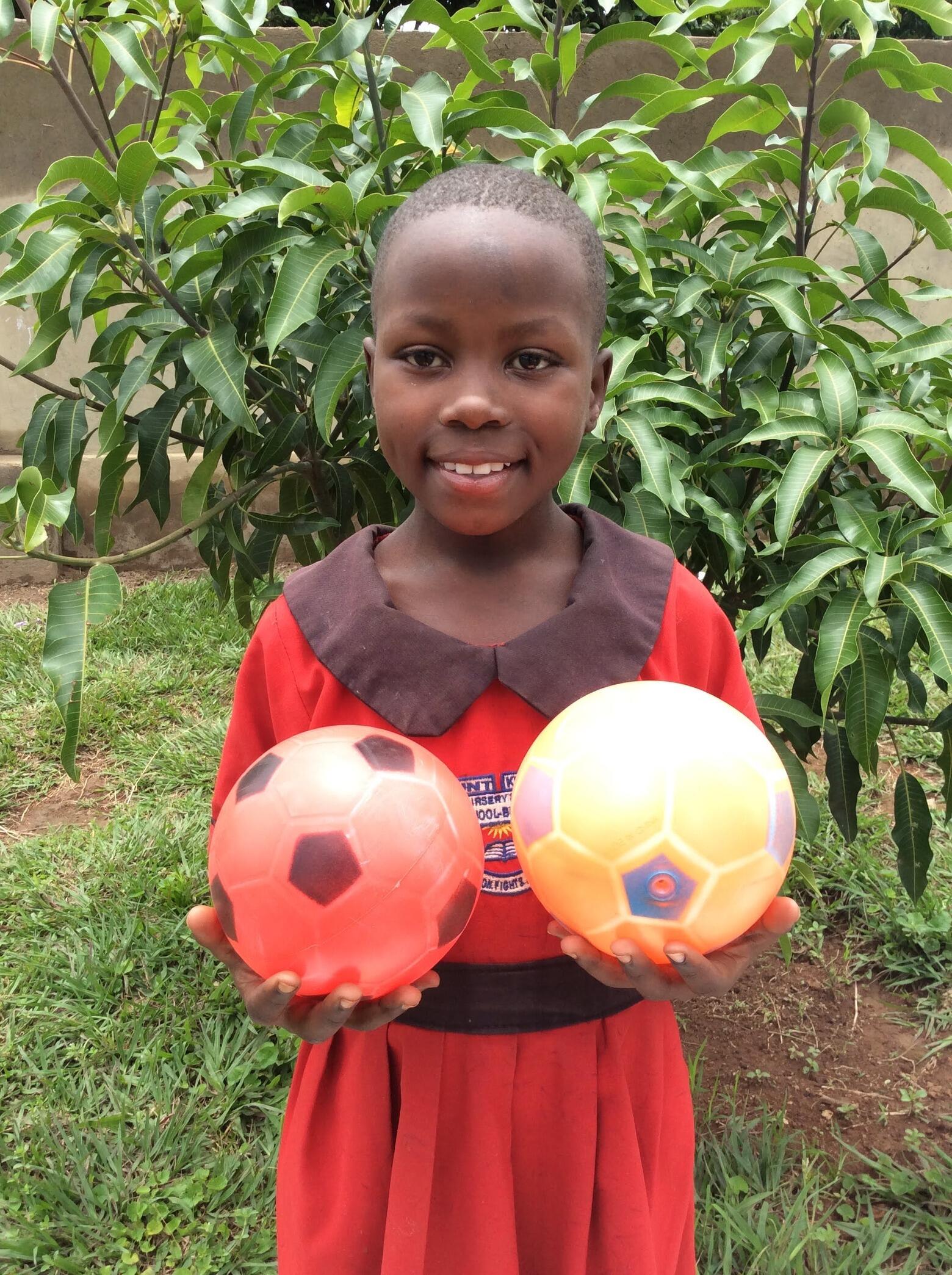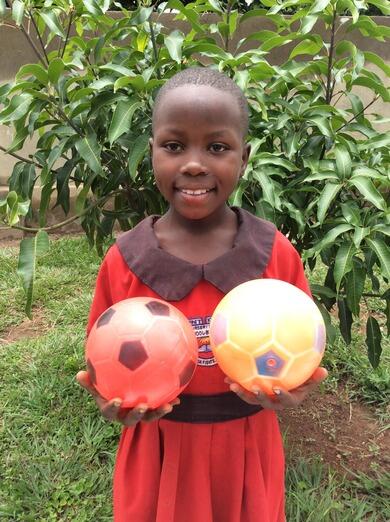 Muliira og jeg har også været ved tandlægen sammen med to sponsorbørn, som havde fået sponseret et tandlægebesøg.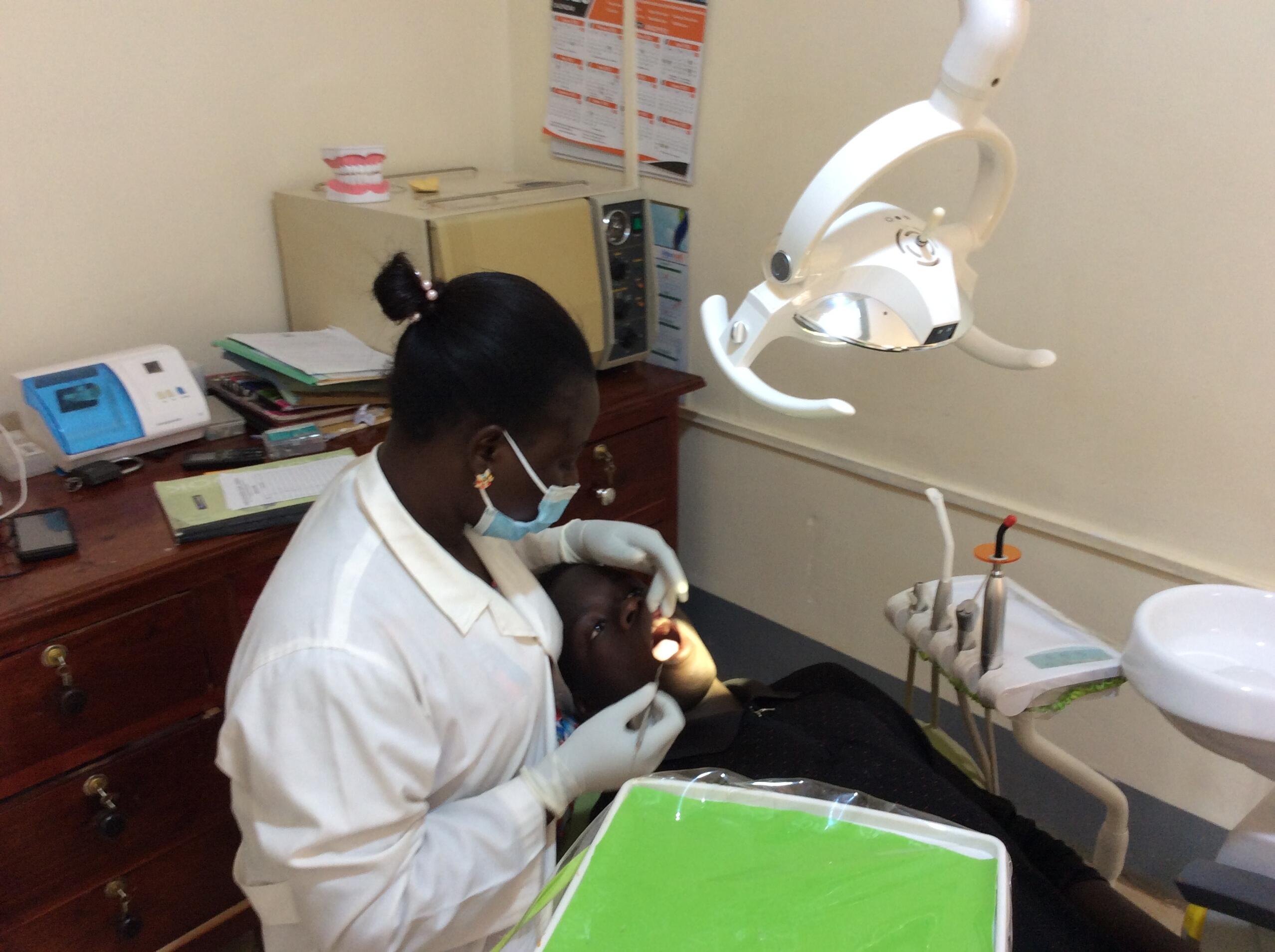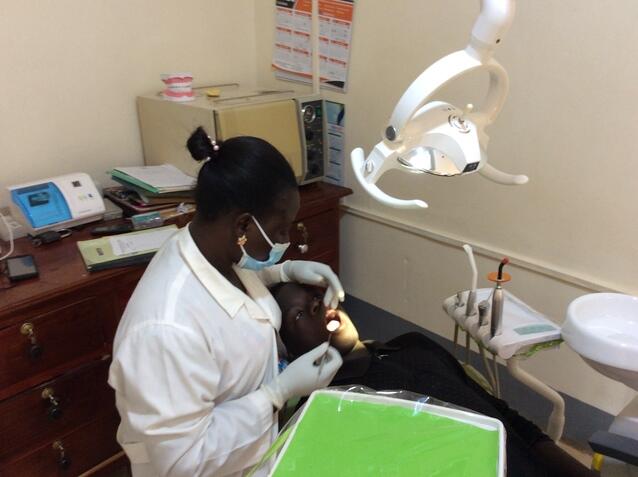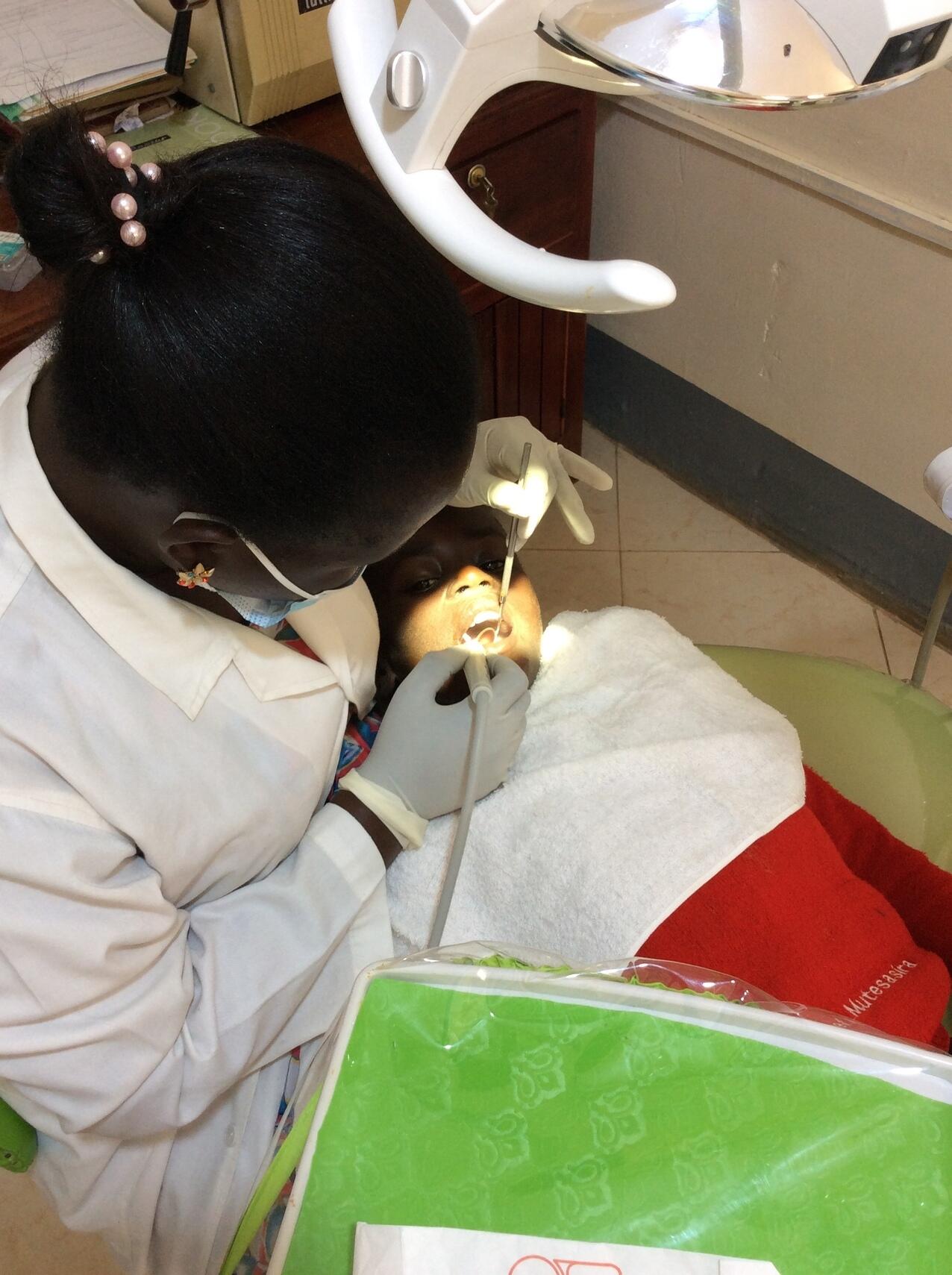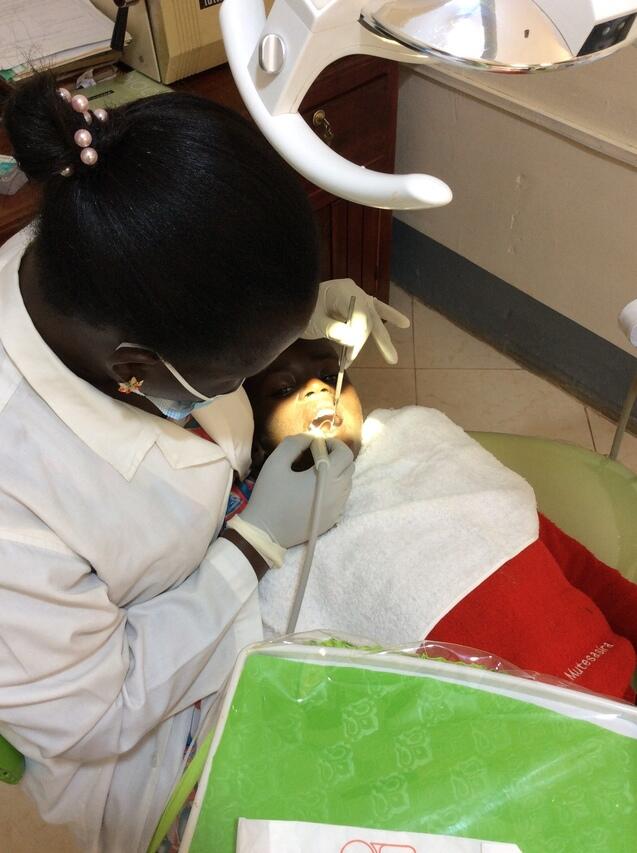 Mvh.
Rikke