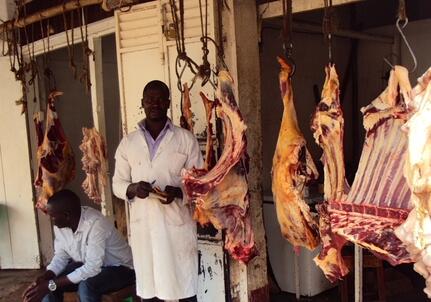 2 kg Beef
$ 12,99
Item number: F - Beef 2 kg
In the upcoming Christmas season, we now offer beef delivery to your sponsor child.
Most children and their families associate Christmas with a big group of people eating a grand Christmas meal - preferably with a beef soup, as well as other local dishes.
The meat is delivered frozen. Should the child not appear at school on the day of delivery, the meat will be given to another child.