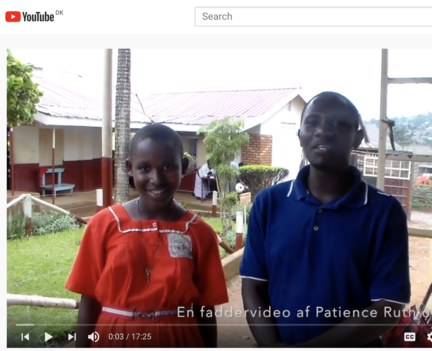 A youtube movie of your sponsored child
325 kr.
Item number: A YouTube video
Get a personalized YouTube video of your child as we give the child your gift purchased in the webshop.
The movie will be uploaded to YouTube and you will receive a private link to the movie.